Flex Hydraulics a trusted name in the industry offers a wide range of Hydraulics Hoses, Crimp Fittings, Adaptors, Hydraulic Steel Pipe Fittings & Couplings to suit your Hydraulic needs.
We strive to provide quality hydraulic products at competitive prices. We are mostly known for our quick turn-around times and going out of our way to provide solutions for our clients.
Look no further then Flex Hydraulics your hydraulics partner.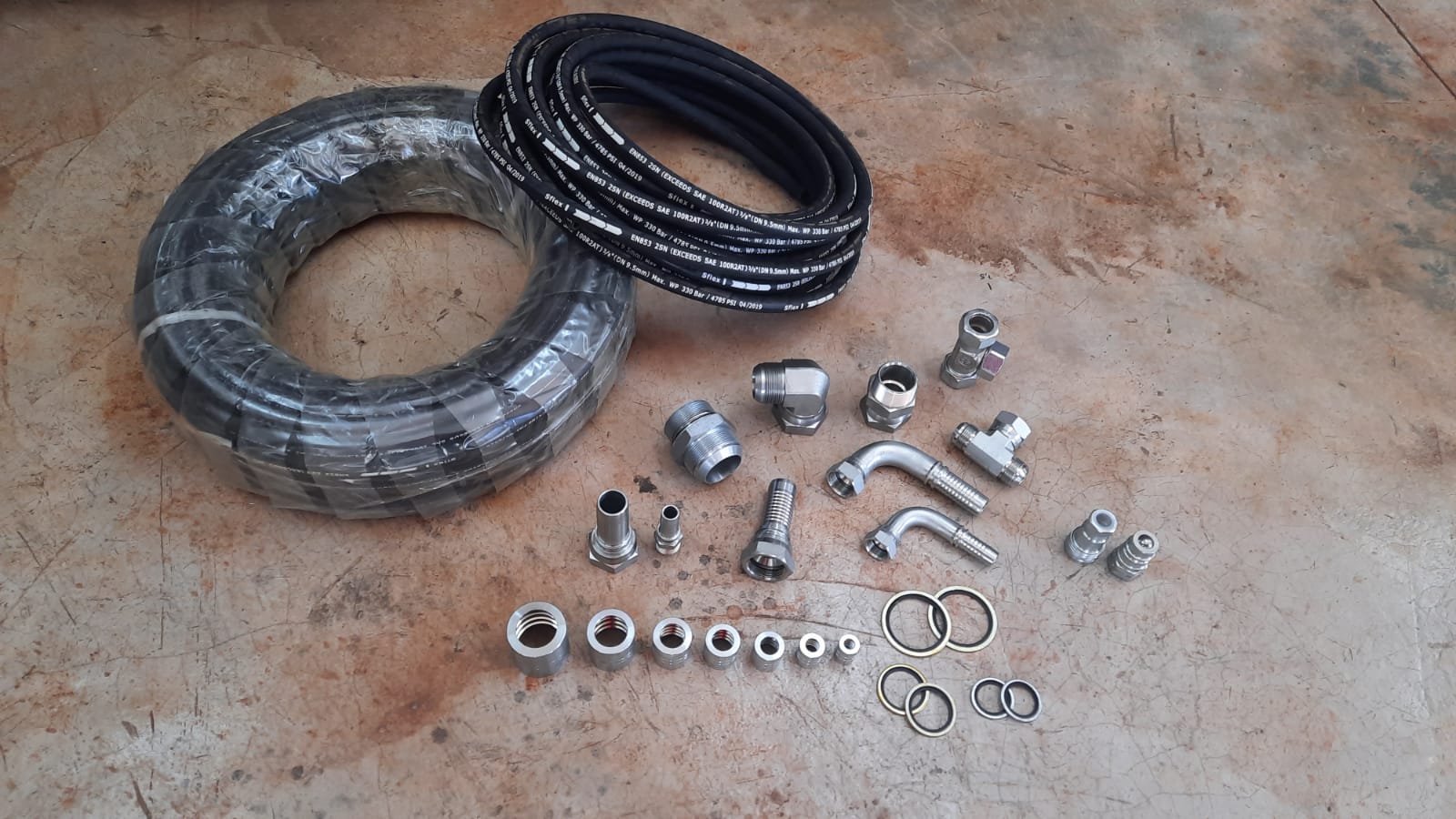 WHY CHOOSE FLEX HYDRAULICS
If you need assistance with hydraulics hoses, fittings, coupling and much more speak to our team today!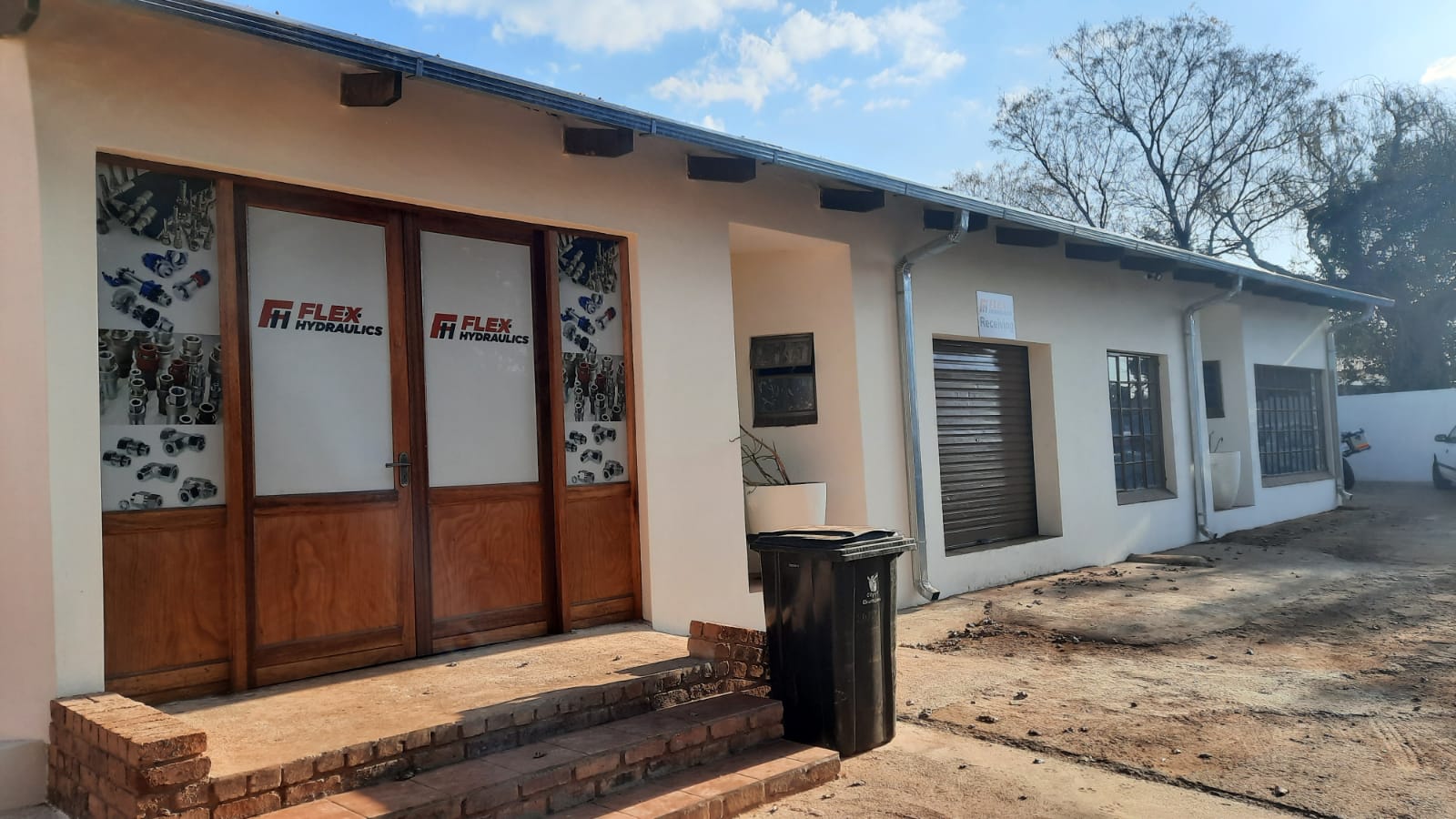 It's a great storage facility where you can rent a store and store your goods. It looks well taken care of. Also looks very secured
Mega Storage is well located near the N1 and N4 motorway to Rustenburg. The security to these premises appears to be good. The layout of this facility is good to get in and out whilst towing a trailer. Meagan Myburgh
Great storage space and lovely people to work with. Your items are kept safely and there is no need to worry about someone breaking an entry. Highly recommend this storage space!